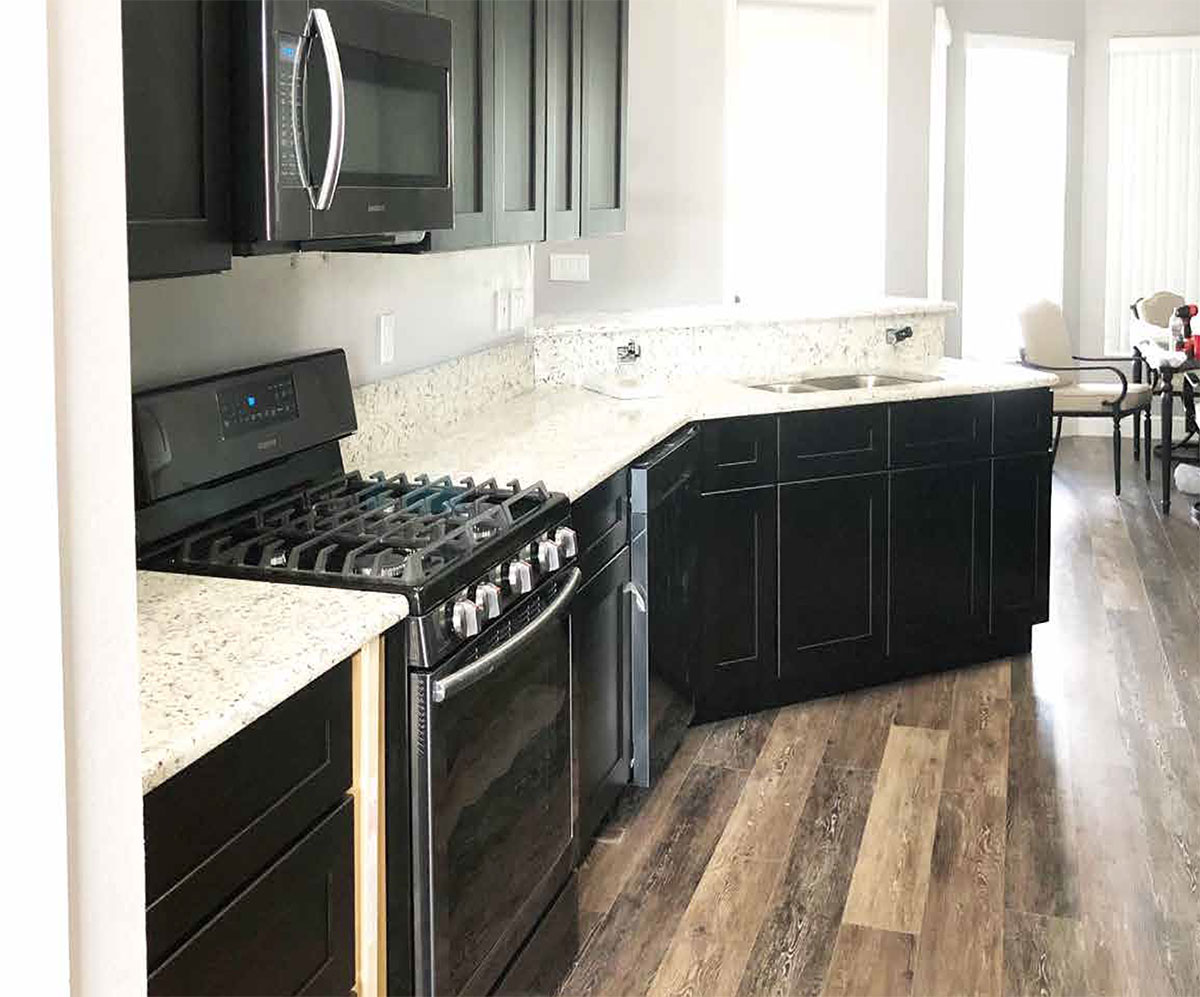 Espresso Kitchen Cabinets Florida
Espresso kitchen cabinet doors and drawers with full overlays and 3/4″ thick panels
Espresso painted kitchen cabinets Six-way movable European Design Fully Covered Adjustable Soft-Closing Hinges 1/2″ cabinet grade plywood, a 3/4″ shelf, and metal shelf supports
D-shaped drawer Solid Wood Side Panels Without Finger Joints, 1/2″ Thick
Kitchen with espresso cabinets total Extending Soft-closing concealed glide system under-mount
Espresso Cabinetry Metal Brackets for 1/2″ Thick Grade Plywood Box Construction Modifications to Base Cabinets
Espresso wood cabinets Hardwood Face Frame Door Bumpers with Double Doweled Face Frame Joint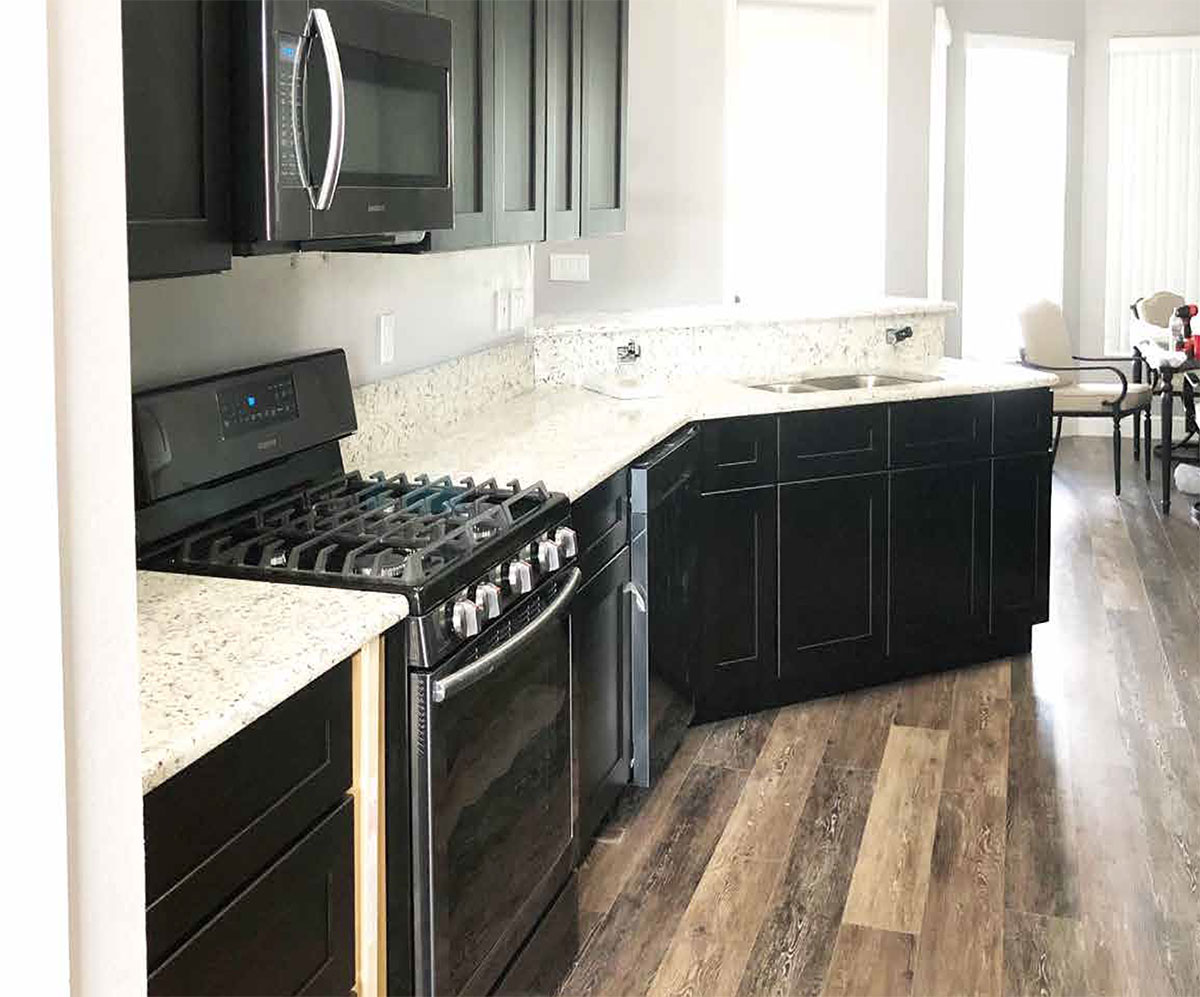 Dark Espresso Kitchen Cabinets Installations
Before starting a espresso kitchen cabinets Minnesota cabinetry project, you might be worried about how easy espresso glass cabinet at Iowa are to install. All your efforts of installing kitchen cabinets is on us, because we provide a customized solution. Even though the majority of cabinet door designs have traditional installation processes, adding custom components like veneers and cabinet moldings may make things more difficult.
Bathrooms, kitchens, and bedrooms in homes and businesses
Living rooms, dining rooms, offices, and playrooms all have fireplace walls.
Spaces Outside & More; Closets, Offices, Restaurants, and Shops; Laundry Rooms
Wholesaler and Distributor of High-Quality Mercury Espresso Kitchen Cabinets
FGT Cabinetry is a leading wholesaler and distributor of high-quality espresso kitchen cabinets and doors in Florida, Minnesota and surrounding areas for remodeling and new home constructions. Our goods are distributed directly to significant contractors or through a network of independent dealers and distributors.
By all means, Espresso kitchen cabinets in Minnesota offer everything you could ever imagine to have in your kitchen. These cabinets exhibit a sense of timeless appeal coupled with versatility like none other. You could easily make a pick for the sophisticated design choices available for them.
All you need to do is begin!
Let's take a look at what kitchens with espresso cabinets bring along.
What are Espresso Kitchen Cabinets?
Espresso cabinets in Iowa can be a stunning yet unique addition to any kind of kitchen décor. These marvelous cabinets exude a sense of elegance and refinement, and are characterized by a dark brown color, which is very similar to the color of a freshly brewed cup of espresso. Their design comprises a sleek yet luxurious appearance that can sit well with both traditional as well as contemporary kitchen designs.
So, whether you prefer a modern aesthetic or wish for a warm and cozy ambiance in your kitchen espresso painted kitchen cabinets Wisconsin are just the way to go!
What Color is Espresso Kitchen Cabinets?
Espresso kitchen cabinets Minnesota come with a rich, dark hue that quite resembles how espresso beans look like. These intense and deep brown shades work towards adding an individualistic dimension to your kitchen, which is a treat to the eyes. This color is formed by applying multiple layers of paint to the surface of the cabinets, up to the mark where they start exhibiting a smooth and lustrous finish.
Because dark colors can sit well with any shade, you can always blend these cabinets with any kitchen color scheme that is to your liking.
What Kind of Wood is Espresso?
Dark espresso cabinets North Dakota are usually made from different kinds of hardwood. Each of these woods has a unique characteristic of its own. The espresso itself isn't the name of any wood species, so the popular choices used for these cabinets are cherry, maple, and birch. While there can be other wood types too, these are generally favored by most because of their density, durability, and fine grain patterns, which are critical for ensuring long life and long-lasting visual appeal.
Why is it Called Espresso?
The term "espresso" comes from the resemblance of the dark brown color of the wood to a freshly brewed espresso coffee shot. The name isn't just because of the captivating color but also because the texture gives you a sense of luxury and indulgence that these kitchen cabinets bring into your home.
What Color Goes with Espresso?
Neutral Palette: Neutral tones such as soft grays, creamy whites, or warm beige, give out a hint of timeless aesthetic.
Vibrant and Bold: Colors like teal, fiery red, or cobalt blue are just the perfect contrasting colors you could think of.
Natural Shades: Olive green, golden yellow, or burnt orange are some shades that can create a cozy atmosphere in your kitchen.
Metallic Tones: Copper, brass, or stainless steel gives you certain options that you choose in your appliances and lighting for a beautiful kitchen layout.
All in all, espresso kitchen cabinets in Florida, Minnesota and surrounding areas are just what your kitchen needs to exhibit a sophisticated and aesthetically captivating kitchen for your house. The dark brown color and the multiple wood options, and their ability to go with several color schemes make espresso kitchen cabinets the perfect choice for every home.
Our dark espresso kitchen cabinet at Wisconsin are perfect for those who desire an attractive, distinctive, and affordable dream kitchen. Our company is built on quality! Browse our online gallery at your leisure.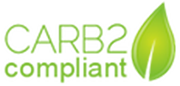 The carb2 compliant seal indicates that the product's formaldehyde levels are well within the safety limits. When buying wood products look for carb2 certification.
The NKBA developed its certification programs as a way for kitchen and bath professionals to market themselves as experts in their field. The NKBA envisions a world where everyone enjoys safe, beautiful and functional kitchen and bath spaces.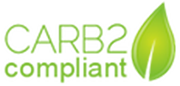 The carb2 compliant seal indicates that the product's formaldehyde levels are well within the safety limits. When buying wood products look for carb2 certification.
100 South Lucerne Cir. W. Orlando, FI. 32801
Monday - Friday 8:30 a.m. - 5:00 p.m.